Starting his career as an engineer, Oswaldo Koch worked in the petroleum and telecommunication industries for several years. Later, he studied an MBA, became a PMP and worked in IT and manufacturing for over 15 years - developing, testing and maintaining products and services for major international companies.
In 2000, as student at University of Victoria , Oswaldo started selling fitness products over the Web and learned the complete process of bringing a new product to market - from conception to refinement. As a project manager, Oswaldo has implemented several projects related to process improvements, IT infrastructure upgrades, outsourcing, re-engineering and product development.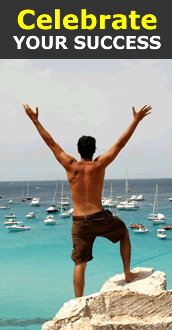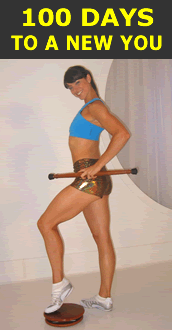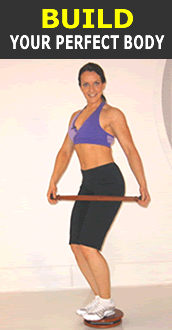 The climax in developing the Mastermoves System came in 1998 when Oswaldo suffered a nearly fatal mountain biking accident that fractured his neck and nearly paralyzed him. Using the Mastermoves System as his only tool, Oswaldo rebuilt his body from scratch after the brace on his head was removed.
At the age of 44, Oswaldo feels healthier and stronger than ever before. The experience of the accident and painful recovery helped Oswaldo to understand and incorporate two new and key elements in his Mastermoves practice - relaxation and respect. Since then, Mastermoves has evolved into one of the most complete fitness training systems in the world.
"Succeeding with Mastermoves requires more than daily exercise. From your manual, you will learn how to detoxify your body and eat healthy foods. When you combine good nutrition with your daily Mastermoves training, you will enjoy a healthy and powerful body," said Oswaldo. "Your new body will, in turn, help you to build the self-confidence and the skills for your success in life," Oswaldo concluded.